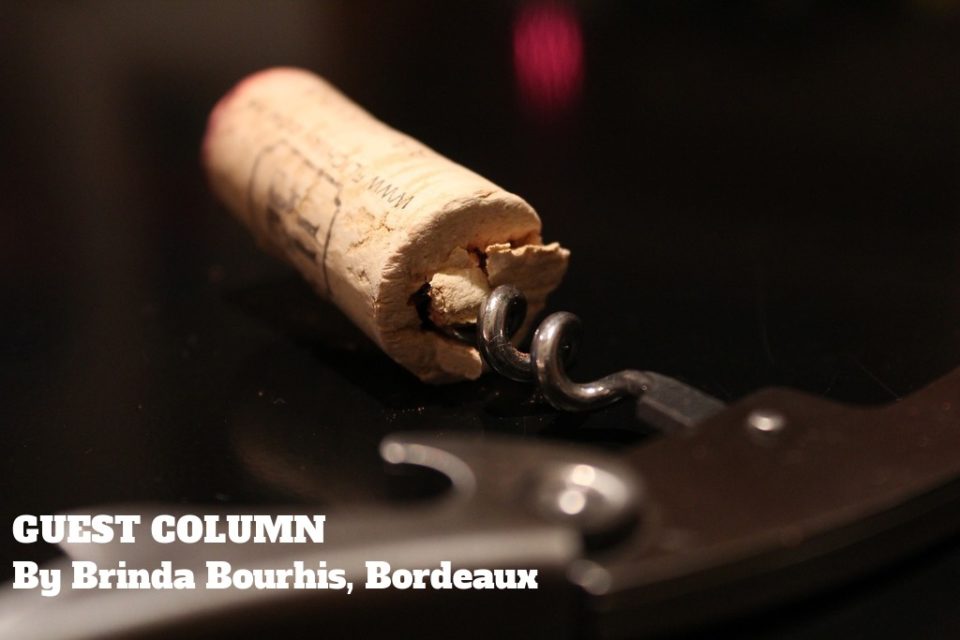 A great vintage, more tourism, new appellations, and a desire to preserve Nature's bounty….these are some of what the Bordeaux's wine industry's movers and shakers have on top of their wishlist for 2018
We are already well into the New Year of 2018 and the wine professionals of Bordeaux are filling up their freshly-opened diaries with numerous events, tastings and tours scheduled for the next 12 months. Brinda Bourhis, guest columnist, Between the Wines spoke to key personalities in the Bordeaux wine industry to discover what they were hoping that 2018 would bring for the world of wine… and particularly for Bordeaux wine.
'Appellation Sauternes'
Alexandre de Lur Saluces
Owner, Château de Fargues, Sauternes
"I am hoping that Sauternes is put back in its place as an appellation. Sauternes is too unfairly forgotten in many countries, including France, and is an extraordinary wine, unique in the world, full of life and joie de vivre.
Recognizable for its golden look, this wine can brighten a world in need of happiness to face the difficulties of life that fill the pages of newspapers."
'A great 2018 vintage and growth in India'
Nicolas Mähler-Besse,
CEO, Seguin Moreau Cooperage
"In 2018, I wish for Bordeaux to produce a great vintage with good volumes of wine after having suffered from frost in April 2017. This could happen, because after the other big frost (in 1991) the following vintage, 1992 was a pretty big harvest!
Also, I'd like the Indian wine market to continue to grow. We have already several very good local producers using our barrels like Sula or Grover, who are advised by famous wine consultants. I see the quality has been improving constantly over the last few years! I wish them  a great 2018 harvest too!"
'Bordeaux, wine tourism's world capital!'
Catherine Leparmentier Dayot
Managing director, Great Wine Capitals Global Network
"I wish Bordeaux, the wine capital of the world, becomes the wine tourism capital of the world!
We are so very lucky to belong to the Great Wine Capitals Global Network that sets Bordeaux on the top 10 wine destinations list.  We certainly have the assets to hit the first place now with the incredible Cité du Vin which just welcomed their 425,000th visitor.   And 2018 will also celebrate the 20th anniversary of the Bordeaux Wine Festival – we are expecting more than 650,000 visitors!
I also wish the tourists find their way to the Bordeaux vineyards and live these unique wine tourism experiences! More and more chateaux are ready to welcome international visitors with high-end offerings in terms of amazing architecture in their cellars, playful tasting classes, great food or romantic accommodation."
'Respect for Nature and her bounty'
Hubert de Boüard and his daughter Stéphanie de Boüard-Rivoal
Owners, Château Angelus (Premier Grand Cru Classé A, St Emilion)
"Our first wish is for Nature to offer us beautiful grapes in good quantities. The demand for wine is continuing to grow around the globe and in new markets, India being one of them. People are also seeking exceptional wines such as those of Château Angelus.
Our second wish is to have vines cultivated with respect to the ecosystem in order to protect our environment and to conserve what has been passed onto us."
'A productive harvest'
Philippe Larche
Export director, Vintex wine merchants
 "The world of wine is in constant evolution, and merchants and producers have to constantly adapt to the situation (climate conditions, economic conjecture, change of tastes, the emergence of new markets…)
This year the Bordeaux wine industry will face the challenge of a small 2017 harvest. Our challenge will be to manage it as smoothly as possible so that it does not affect our traditional markets and so that we do not lose market share. But I trust the Bordeaux trade to manage that.
I cross my fingers for a more productive crop in 2018 and the pursuit of that trend that drives us to a wine-making process that is more eco-friendly and bio-sensitive.
Both China and the USA should confirm their almost equal status as number one importers of Bordeaux wines, which offers us a great perspective of development still to come."
'Appreciation for wine worldwide'
Philippe Massol
Managing director, Cité du Vin
"I have just one wish: to have more cultural recognition and appreciation for the world of wine."
About Brinda Bourhis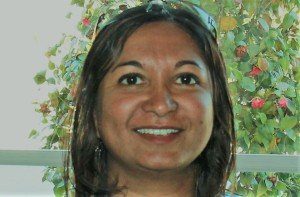 After five years working for a major Bordeaux wine merchant, British-born Brinda
Bourhis has a solid knowledge and experience of the wines of the one of the finest
regions in the world: Bordeaux.
She owns Winevox, a company that provides quality wine education including the
WSET course, wine marketing and translations for the French wine industry.
Winevox also runs an on-going ambassador programme in the US for the Crus Bourgeois du Medoc, organising masterclasses at top universities such as Stanford, Columbia, Yale and staff-training for wine retail stores as well as tastings for private wine clubs and associations.