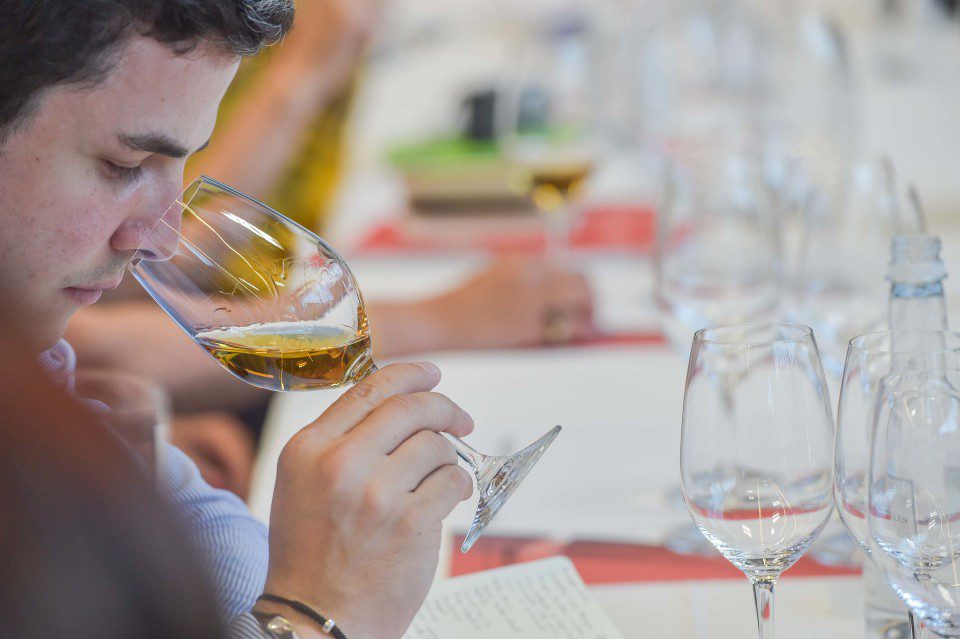 In the halls of Vinexpo Bordeaux, came the opportunity to acquaint myself with the wines of Georgia, and some of its ancient winemaking techniques
It is well established the when it comes to wine, people like to drink what they like. And they should – I'm a firm believer in this. But occasionally comes the opportunity to taste something a little different, to discover something which might intrigue or even delight as part of one's wine exploratory journey.
This includes learning about the wines from Georgia.
This time around, Vinexpo offered the opportunity to try wines not easily available on many retail shelves, certainly in my part of the world. I tried the wines of Croatia, and then wandered across to the Wines of Georgia pavilion. Just to explore. What were their grapes like? Was amber or orange wine made in qvevris a new age trend or a something which showed ancient cultures knew what they were doing when it came to all things viniferous? (I'd pick the latter option).
I had earlier tasted wines made from Saperavi, the popular red wine grape during a visit to Cité du Vin in Bordeaux. Saperavi makes wine of firm structure and tannins, delicious, strong and food-friendly too. I wanted to learn a bit more, as I did from the ad-lib video I made (below) from my visit.
So if you haven't yet tasted any Georgia wines, do so when you get the chance. They are extremely food friendly and flavourful. Those ancients knew a thing or two, I'd say!
Here are a few notes in brief on the wines of Georgia:
Georgia claims to have the world's largest number of indigenous grape varieties – nearly 500.

Kakheti

is Georgia's largest and most historic wine-producing region, producing nearly 70% of all Georgian wine.
Georgia still takes pride in following an ancient wine-making technique – that of ageing their wines in qvevris (a kind of

amphora

, to put it simply), a round earthenware pot they bury in the ground. This technique, which has been used to make their wine for 8000 years, allows the wine to develop, right from fermentation to maturation in the qvevri, which gives the nutrient-enriched wine a bright golden-orange colour.
Georgia is also famous for its semi-sweet wines made from heritage grapes including Kindzmarauli (juicy semi-sweet red)and Khvanchkara (aromatic semi-sweet red).
Cover photo: Vinexpo/Jean-Bernard Nadeau