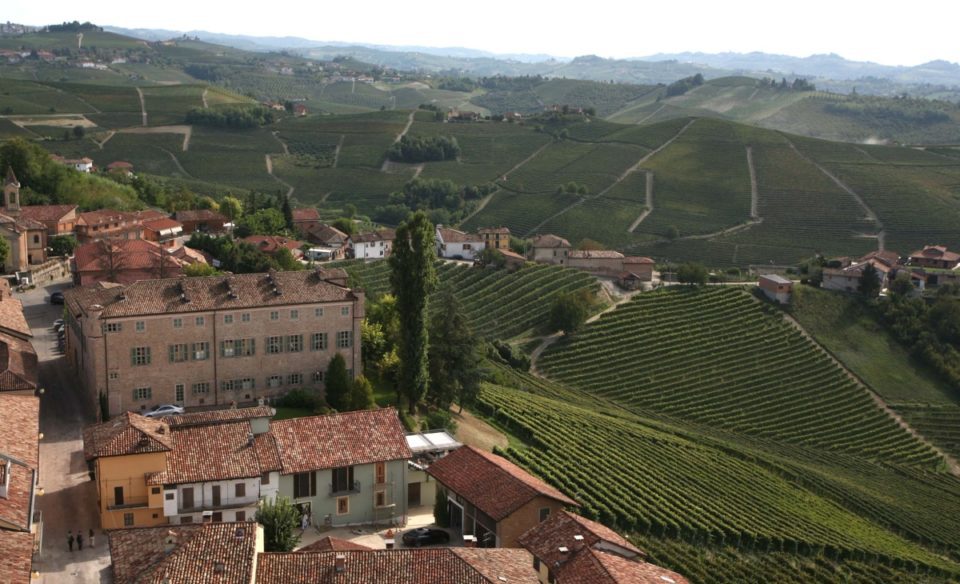 'Fire & Rain', the very thought-provoking session on climate change and wine during Vinexpo 2017 in which Gaia Gaja participated along with Miguel A Torres and several other experts, has stayed on my mind long after the event. These leaders of the wine community sounded a clarion call about the dangers of climate change and the urgency with which it needs to be tackled.
Climate change as we know now is no fairy-tale bogeyman. It is very real and it is already affecting us in many ways. For the wine lovers among us, it will without a doubt change the wine in your glass. Not for the better. Ergo, climate change and wine and closely linked, now and in the future.
 The Vinexpo session, troubling and riveting as it was, left me with a keenness to understand more. No better person to start with than Gaia Gaja, known for her passion and commitment to the cause of the world of wine. 
On the heels of a visit by Gaja's Sara Cabrele to India to promote their wines, I made contact with Gaia Gaja and broached the subject with her.
Hello, Gaia.
That was a very stimulating session on climate change and the wine industry at Vinexpo 2017 in Bordeaux.
Tell me about the biggest challenges from climate change that you, as wine producers, are facing today, and what these problems can lead to if not tackled soon.
Climate change changes the behaviour of insects, the availability of water in the soil, the dynamics of photosynthesis, the physiological processes of the vines – therefore the timing of the ripening of the grapes.  All the changes require a reconsideration of all aspects (of winemaking) and a need to refocus attention on different parameters with respect to the past.
The changes we have to apply involve, among others, the way and the timing of the pruning, the height of the canopy, the timing of the harvest, the management of the grassing (grass can be managed in order to protect the soil from the sun or expose it, to attract the good insects or keep away the bad ones, to keep moist or to take away water accordingly to the different needs) and so on.
How is climate change affecting the specific grapes you are growing and most famous for – such as Nebbiolo and Sangiovese?
There are good and bad effects.
Climate change is making elegance, drinkability and mid-structured wines rarer.