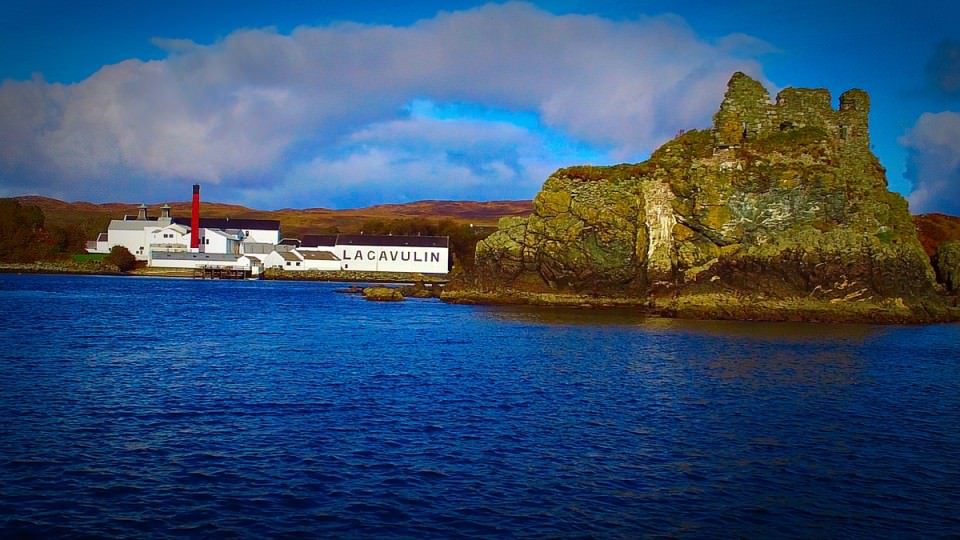 Diageo brand ambassador and Scotsman Donald Colville has a lyrical turn of phrase and a great love for his job – and good food
Donald Colville says he has the best job in the world – talking about the superstars from Diageo's classic malt whisky portfolio. All about malts and food pairings and punctuated by reminisces, quips and sips (he is funny and self-deprecating), our little tasting session lasts almost two hours.
Scotsmen no longer conform to the quiet, dour image that has been around for centuries, perish the thought.  I tell him that the Scotsmen I've met in the whisky world have been anything but dour. Indeed, Richard Paterson (aka @the_nose)is known for his ability to keep a room in splits. "Did he stun you with his confetti cannon?" he grins. Jokes aside, Colville says that the subject of Scotch single malts is inspiring. "Scotch has been around and been cool forever. I'm blessed to work with iconic whiskies of Scotland – I always want people to remember what they are."
On the table in front of us are the whiskies: the younger age statement lot – a bunch of teens and tweens with an awful lot of pedigree among them all  – Oban 14, Lagavulin 16 year old, Talisker 10 year old, The Singleton of Glen Ord 12 year old, and the Caol Ila 12 year old. "Individually, they personify why Scotland has such a range and diversity of flavours," says Colville. You tell me what you like so much about each one's personality, I say.
The Singleton of Glen Ord 12 years old
This one is a gentle giant, says Colville. "Before it was called The Singleton it was named Auchriosk, not too easy to pronounce when you walk into a bar," he chuckles. Glen Ord is specifically made and marketed for Asian drinkers, Singleton of Dufftown is for Europe, and Singleton of Glendullan for the US market. We take a sip. The liquid is golden, fruity yet elegant, matured 50/50 in European and American oak. "Perfectly balanced," nods Colville, (more…)