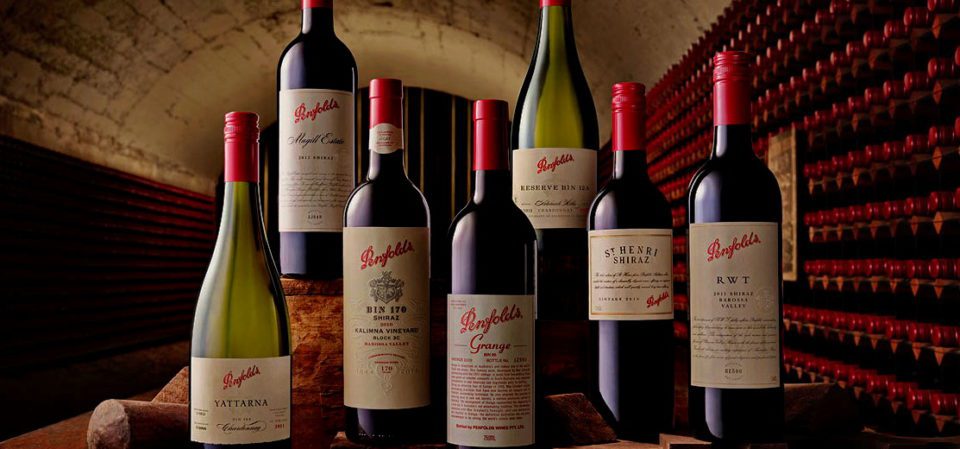 Easy answer: Penfolds of Australia, the world's third most admired wine brand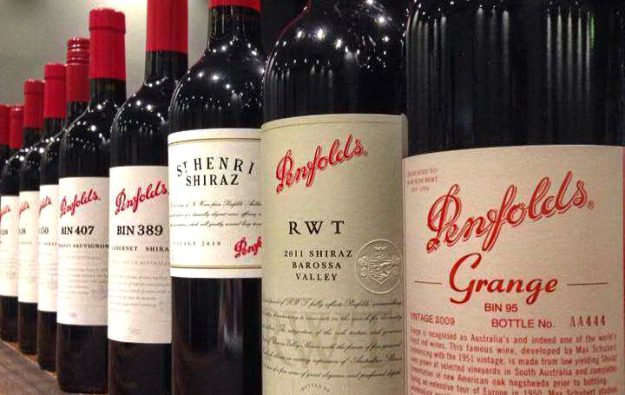 A week long visit to India by Sam Stephens, winemaking ambassador of Penfolds, the emblematic wine brand of Australia, turned the spotlight onto the noted Australian wine producer and its wines. In a series of high octane, glamour laden series of black tie wine dinners in Bangalore, Mumbai and Delhi, the range of Penfolds wines was reintroduced to the Indian wine lover, from the entry level red wine to the iconic Grange.
Penfolds, which features in the world's top three most admired wine brands (it was #1 in 2016) and certainly commands respect in barrel fulls, is a New World wine with an Old World soul. There is both terroir and structure in these varietal-driven wines, especially their higher-value red wines.
The founder of Penfolds, a physican named Dr Christopher Penfold, started making fortified wine to help treat his patients' ailments in 1844. Just to give you a perspective on the brand's enormous growth: in 2012, Penfolds launched its Ampoule, a ultra-rare Block 42 Kalimna Cabernet Sauvignon 2004 in a hand-blown glass ampoule in a hand-tooled wooden cabinet. Only 12 hand-crafted ampoules of the 2004 vintage were made, each selling for £100,000, and even today rated one of the world's most expensive wines made. Penfolds' wines are instantly recognizable and much sought after in wine communities the world over. It covers a wide range of wine at varying price points; its distinctive black and red labels, the back story and more can be found here.
In India, Penfolds is bringing in a selective range of wines, and their intention is clear. "We genuinely believe in building wine culture –  we believe there is a groundswell of people wanting to learn more about wine," Stephens told me, "We want to get the word out about Penfolds. I believe we are the right partners at the dawn of this new era (of interest in wine in India)."
The advantage the brand has is the fact that its range, in terms of price and variety, is wide. There are 30 wines made in any given vintage, and they are known for their red wines, especially the range of their big Shirazes. Brand recognition helped them make rapid headway in China because of the worldwide awareness of the Penfolds Grange (the 2012 is AUD 850 a bottle), at the top of their range. "We cannot make enough Grange to satisfy all our customers," he tells me," We have disappointed people by giving lower allocations then they need. And we are selective with whom we partner with."
Meanwhile, take a look at a fun little Q&A video I did in ad lib fashion with Sam Stephens, below – on his favourite wine (yes, this is an awkward question for a brand ambassador to answer but he fared admirably), and including the ubiquitous 'favourite desert island wine' Q, because I believe it tells me much about the person… and yup, he's fared well in my approval ratings. He didn't miss a beat and I assure you no prep was allowed.
But then that's his job. As he said during the dinner later: "I can't believe people pay me to drink wine and travel."
 To find out about the range of Penfolds wines available in your city, contact Brindco Sales at (+91) 011 4064 6666, New Delhi. A selection may be found at La Cave, Select City Walk, Saket, New Delhi (+91)  011 4654 4210.