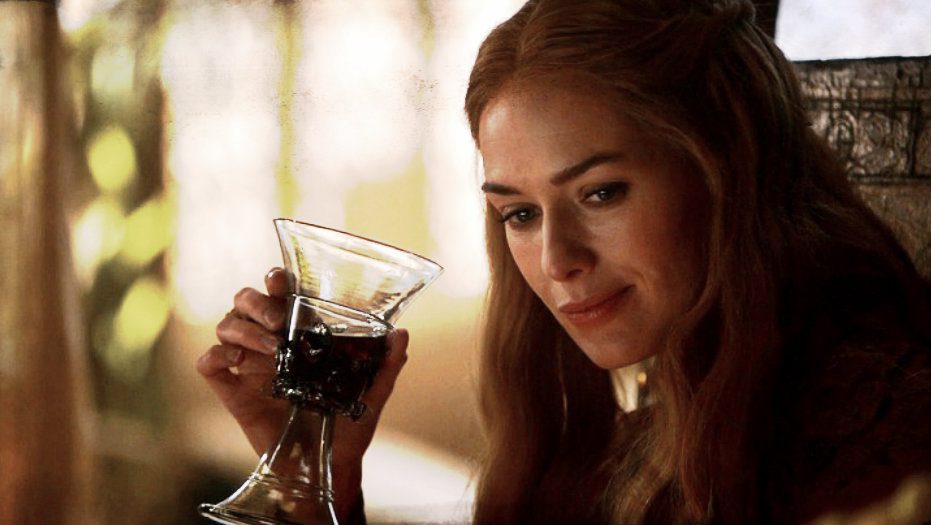 Will they appeal to the series' legions of fans?
Dear wine lover, here is a question for you. Would you buy a wine launched in the name of your favourite television show?
In a brand new merchandising blitz, HBO is doing just that: cashing in on the massive popularity of Game of Thrones, by licensing the release of a portfolio of three wines – two red wines and one white. I guess these could be classified under the umbrella of 'celebrity wines' – Game of Thrones is one of the biggest, most expensive shows ever on TV, and is entitled to have star status bestowed on it on its own merit.
But the biggest question today is (now that we know Jon Snow's parentage): would you buy these wines?
Let me begin by saying that I'm not an apologist for celebrity wines, aka wines made and marketed with celebrity names behind them. And there are many, many such – tagged with starry names like Olivia Newton John to Nicki Minaj to Marilyn (Monroe) Merlot, with ex-golfing icons and racing car drivers also in the fray. Most of these wines can be called unremarkable at best, riding purely on their celebrity associations (and yes, there's a Trump winery too!). (With notable exceptions – for example, Francis Ford Coppola's wines, like his films, are a critic's delight. Ditto Brad Pitt and Angelina Jolie's Provençal rosé wine, Miraval, which is both well rated as well as a marketing hit. In his heyday, French actor Gerard Depardieu was known as much for his love of wine as his acting.)
What is especially intriguing is the fact that these new Game of Thrones wines have been made by a reputable winemaker. California-based Bob Cabral has some wines to his name which have been highly rated at 90 points  and more . A Pinot Noir he's made for California's Williams Selyem Winery has accrued 100 points. He was also named Winemaker of the year 2011 by Wine Enthusiast magazine. Of course, he is a self-avowed Game of Thrones fan himself.