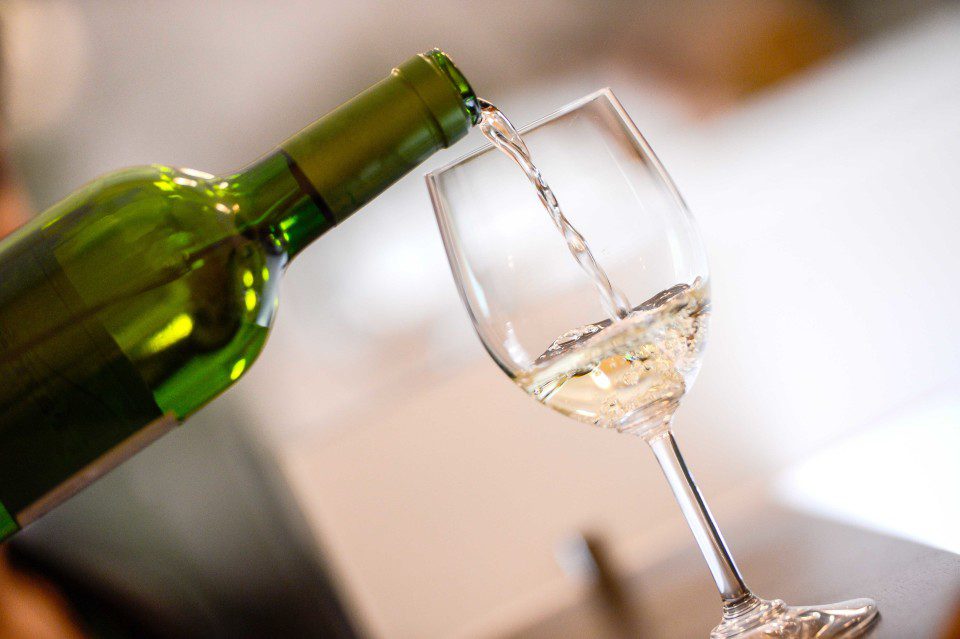 It might seem strange that Croatia, a country with centuries-old traditions of winemaking, (wine was introduced by the ancient Greeks, I am told), is only now finally finding itself on the wine lists of connoisseurs and top restaurants, and indeed, on the winning side at international award shows like the Decanter Wine Awards.
One reason could possibly be that the names of their indigenous grapes are so hard to pronounce – lots of consonants, few vowels and some very nifty- looking accents. The other reason is that the grapes don't sound familiar. No Cabernets or Sauvignons on the list.
But at the Wines of Croatia stall at Vinexpo 2017, I learned about and tasted two white grapes. Both hard to pronounce at first, but interesting, dry and unusual on the palate. One was the medium-bodied Graševina (pronounced gra-shay-vina), which as Joseph at the counter said, makes up 25% of grapes grown in Croatia and is their most popular white. The second was Pošip, more full-bodied and aromatic, with notes of crisp citrus and apple, from the region.
Pick up a bottle on your next trip, and try these unusual whites.