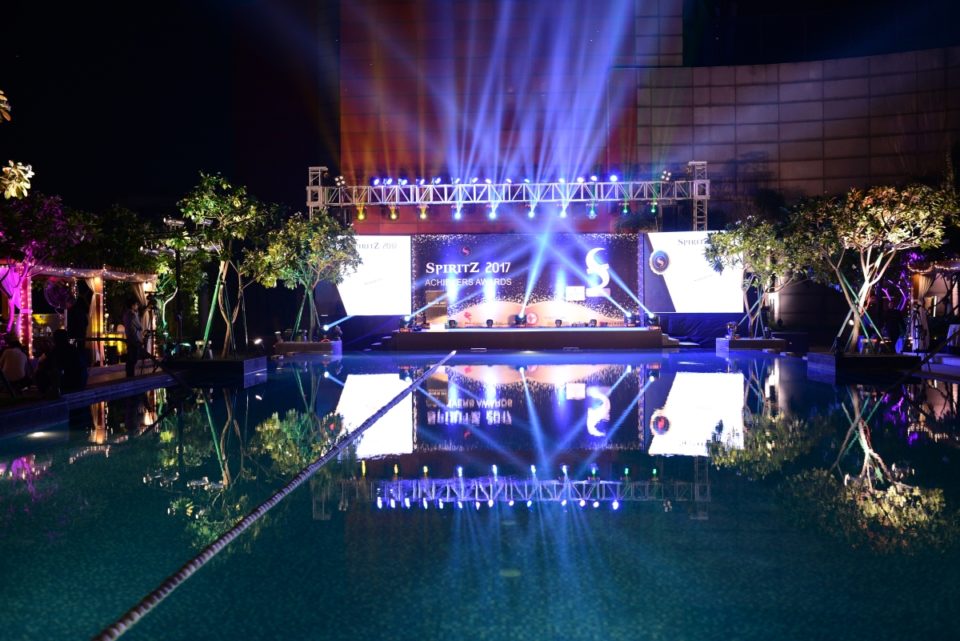 With 82 international awards  and 42 domestic awards under its belt, Grover Zampa is India's most awarded wine producer by a distance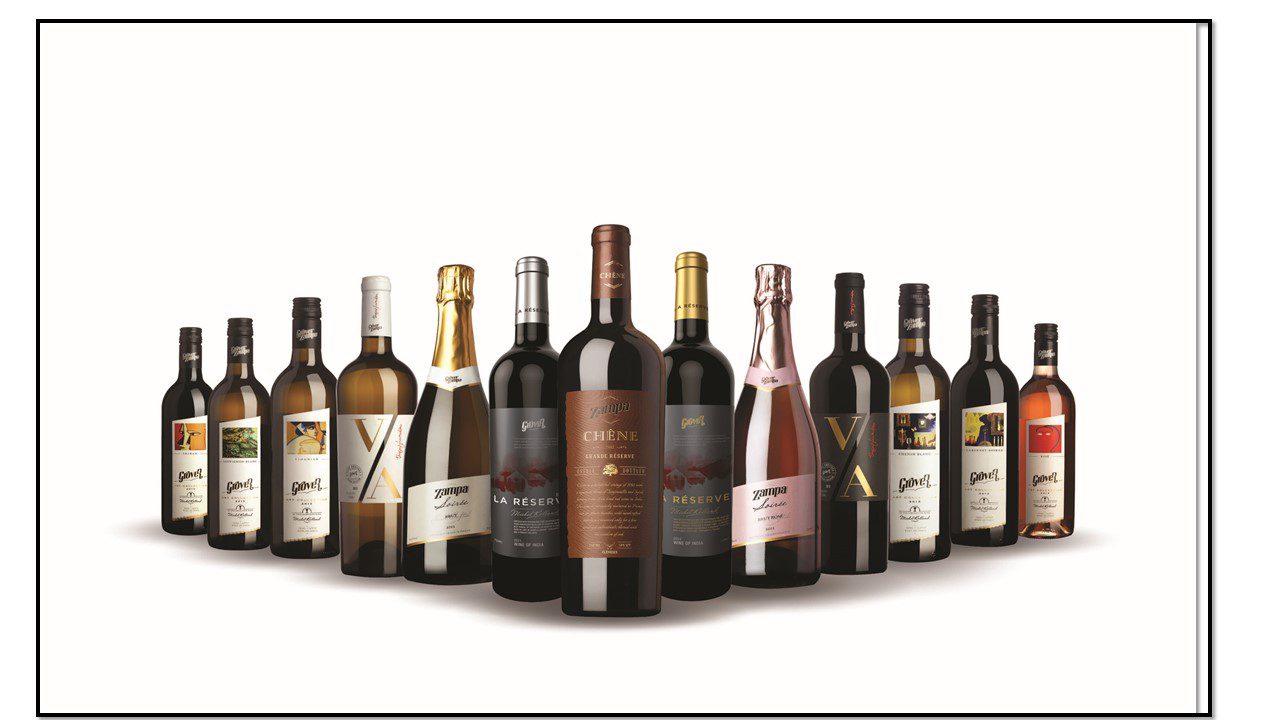 As the monsoons begin to ebb around India, the deluge of awards seems to be continuing for Grover Zampa Vineyards. One of its oldest wines La Réserve, arguably India's first ever created premium red wine when it was launched in 1998, won a gold medal at the recent Spiritz awards held in New Delhi. GZV won a total of 6 awards: 2 gold and 4 silvers making it the most awarded of all Indian wine producing companies.
Shalini Kumar, editor of Spiritz, explained that there were 18 categories this year, spread over three segments – hospitality, alcobev and alcobev travel retail. The jury of 12 was selected from experienced and qualified professionals within the alcobev and hospitality industry, ("Connoisseurs and professionals,") who tasted all the bottles blind over a full day of judging. Nine Indian companies participated and the wines were judged in the categories red, white, sparkling and still rosé. As in the case of many international wine competitions, judgement was based on visual appeal, nose, palate and finish. Medals awarded were gold, silver and bronze.
Spiritz has been doing these awards since 2014, and Kumar says the uptick in the quality of wine in India has been distinctly noticeable over the last four years of the competition. "Some of them were very impressive," she says, "The only issue that remains with wines produced in India is their consistency, something that can be blamed on logistical issues. Wine culture in India is growing, and the positive is that Indians have begun respecting wine brands in India and drinking them" – this even in the usual Old World-dominated wine menus of the star hotels.
Grover Zampa Vineyards, with its current mega portfolio of 38 wines from 14 brands cutting across categories, has been consistently making its presence felt at the international awards too, with 82 notched up since 2013.  Forty-two domestic awards bring the grand total to 124 to date, establishing it firmly among the best wine brands in India. Not bad by any standards, especially in a wine industry as young as India's.
The big story here for me personally is the resurgence of the once-revered La Réserve, an oak-rich red wine with a nose redolent with red and black fruit. A blend of Cabernet Sauvignon and Shiraz, it was originally put together by French flying winemaker Michel Rolland. La Réserve had soared in its early days becoming the popular red wine brand of choice of many enthusiasts, especially among aficionados in the local Bangalore Wine Club. It had garnered approval from noted wine expert Steven Spurrier, who had proclaimed it as the Best New World wine in 2005 in Decanter magazine. Subsequently, La Réserve had lost favour with the cognoscenti, but it has since made its way back to the top since the big Grover Zampa merger in 2012 and the subsequent portfolio rejig. It also sports a glitzy new look since 2016, with Michel Rolland's signature prominently displayed on the label. Its historical value in Indian wine circles adds undeniable weightage to the GZV portfolio even today, though bigger, more expensive wines have joined it in the spotlight.
At another level, the Spritz gold medal for La Réserve 2014 has certainly underlined India's abiding love for big red wines matured in oak.
I caught up with Sumedh Singh Mandla, CEO, Grover Zampa. Mandla was visiting Delhi with  Karishma Grover, winemaker and third generation member of the Grover family in the family winemaking business, and investor Ravi Viswanathan to receive the Winery of the Year 2017 award from Sommelier India magazine. The event was also a celebration of 25 years of winemaking by the Grovers. (At the very convivial sit-down dinner at Sorrento, Shangri-La, New Delhi, I also sipped another favourite and silver medal winner at the same awards: the Zampa Soirée Brut. With crisp toasty notes overlying its signature fruit-forward style, this vintage of the Soirée has also grown up and earned its right to join the party.)
Excerpt from the interview:
Grover Zampa recently won 4 silvers and 2 golds at the Spiritz awards. Were you expecting this? How many awards has GZ won totally  – Indian and international?
Quality, consistency and innovation has always remained our key focus. We are the pioneering and most awarded wine producer in India. These awards firm our belief that we are moving in the right direction. We had won 82 international awards during last 3 years prior to this, plus 42 domestic awards.
The regular favourites seem to have shown well once again: La Réserve, Vijay Amritraj Reserve Collection, Art Collection Sauvignon Blanc, Soirée Brut, etc. What does this say to you about your portfolio? And what plans moving ahead? (more…)