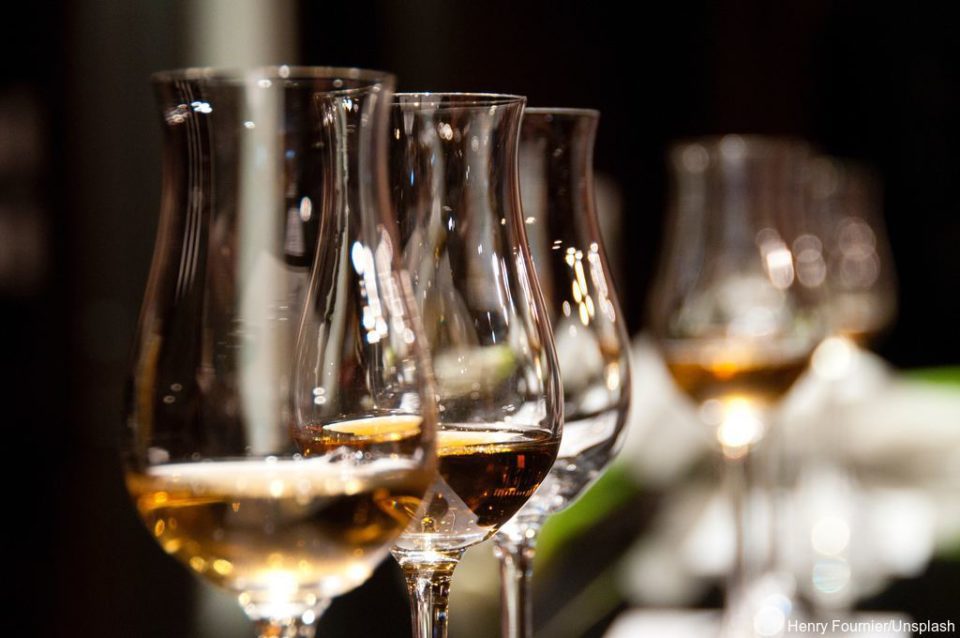 Part 2 of my interview with master distiller Michael D'Souza, maker of Kanya by Paul John, the Indian whisky  recently named Asian Whisky of the Year 2018 by Jim Murray in his Whisky Bible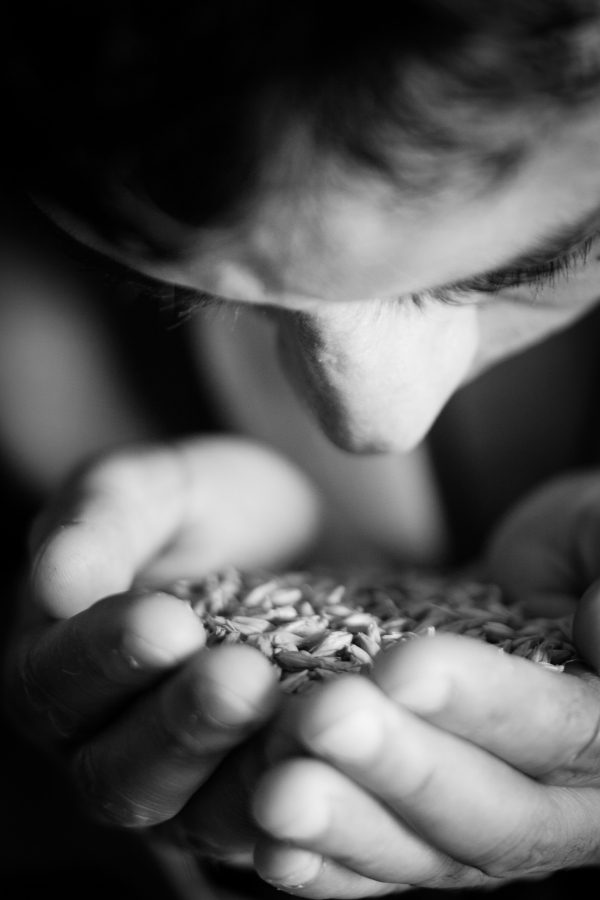 During Michael's three-week tour of the US in September-October 2017,  he held tastings across the towns he travelled to, from New York to Houston and Austin, Tx. At his masterclasses, he would introduce a 'mystery dram'  among the other Paul John expressions. It was Kanya by Paul John, not released and quite unknown to the world. Michael says he wanted to see spontaneous reactions to this new single malt whisky. "People went gaga over it," he said, "They wanted to know what it was before its release… and buy it!" 
A month later, Jim Murray commended it in his Whisky Bible as Asian Whisky of the Year 2018.
If you have not heard very much about Kanya by Paul John, read up. If you're dreaming of tasting it, line up. For only 1500 bottles are up for release in January, and each will be for Rs18,000.
Meanwhile, continuing our chat…..
For those who don't know Michael D'Souza, the man who makes these award-winning Paul John single malts… let's hear a little about your personal journey.
Honestly speaking, Ruma, every day is a new day for me.
Every day I see a new whisky – changes happen that fast in Goa. I taste out of 30 barrels a day and revisit these every six months… it's not like Scotland where they have the luxury of time. And I've literally tasted a 'different' whisky each time from the same barrel!
How much time do you have for winemaking now? (Many people don't know Michael the master distiller is also Micheal the winemaker for Big Banyan wines, also owned by John Distilleries).
 The wine business has expanded and two more people have joined me to handle day-to-day operations. And of course, Lucio (Matricardi, Italian consultant winemaker for Big Banyan wines) visits annually. Now, I'm more into making whisky than wine.
Your thoughts about the whiskies of the world and what makes each special….?
I don't compare whiskies. You can't make a Pappy van Winkle in India or a Glenfarclas in Goa, there are many factors that make every whisky what it is. The Scots are legends in the whisky industry and I'm a big fan. There's learning every day. The Suntory founder worked in Bowmore and improvised on his learning from there. They use similar pot stills, barrels…  many other factors are the same but they finish their whisky in Japanese oak casks – which gives floral, creamy,buttery characteristics.
For instance, in Scotland's cold weather, whisky matures slowly. In 12 years time, I can use a barrel for three cycles while they will use it for one. If something goes wrong in the barrel, I can discard it in the fourth year. They have to wait 12 years. That's Indian whisky for you.
Your favourite whiskies at this moment?
That's a very tough question! (Laughs)
I like Japanese whiskies – I'm a fan. I've enjoyed the Ichiro's Malt from Chichibu Distillery, Yamazaki, Hakushu and Yoichi by Nikka. In Scotland, Old Pulteney is my all-time favourite, and I like Springbank from Campbeltown. From the US, I like Buffalo Trace Bourbon, and Jack Daniel's Sinatra, a Tennessee whisky.
ICYMI, read Part 1 of the interview here.
The Visitors' Centre for Paul John Single Malts is scheduled to open at the distillery in Goa early next year. Check the website for updates and how to book. http://pauljohnwhisky.com