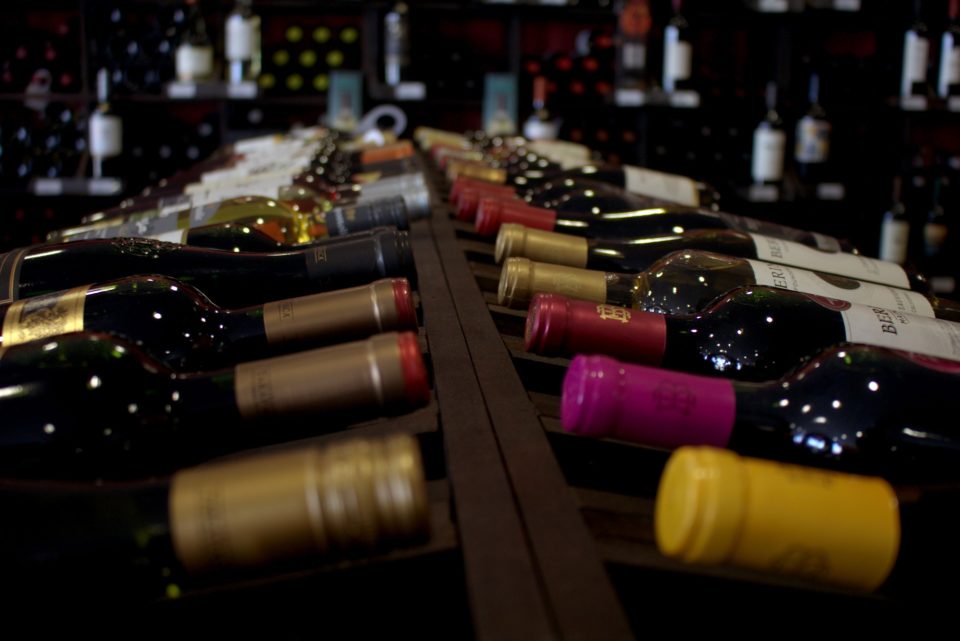 Seek and ye shall find… Several of the best Indian wines (many red and some white!)  which may be found on our retail shelves. In Part 2 of my post on my favourites, here are some more wines to sip, store or gift.  If bought from a good retailer, stored and served in optimal conditions, these will be rewarding to drink.
 Reveilo Chardonnay Reserve 2016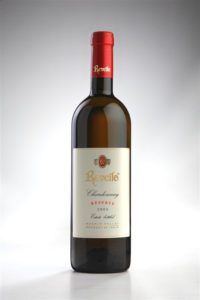 Reveilo's Yatin Patil knows his desi consumer. "Indians enjoy fruity wines, so all our Reserves are made with this in mind."  Reveilo has been going this route ever since they began production in 2006 and Reveilo is flying Italian winemaker's Andrea Valentinuzzi (SDU Winery)'s first Indian collaboration.  Patil has been directly barrel-fermenting his wine – there is no time in steel tanks as convention dictates. This gives the advantage of time saved but also exposes it to the vagaries of ambient temperature, something fairly tricky for a less-skilled winemaker maker to handle especially with white wines.  Patil is quite clear that he is not a "me too" wine producer, and that his wines speak of their very own terroir and Reveilo's winemaking style.
Tasting notes: This one speaks of oak, but with subtlety and restraint. Apple and pear on the nose and soft and buttery on the palate but not overly so. Nice balance.
Where and how much: Rs 1395 (€18)  in Mumbai and Pune only.
 Second pick: Reveilo Reserve Cabernet Sauvignon 2016. Their flagship Reserve Cabernet is in also-ran position only because it is still fairly young and not yet come of age. A rich, full-flavoured red wine with notes of pepper and spice. Buy and stash in your wine cellar (or at least a cool, dark place), as this one should improve as it ages. If opening anytime soon, decant before serving, Patil advises.
Where and how much: Cabernet Sauvignon Reserve Rs 1495 (€20) available in Mumbai and Pune in Maharashtra.
The Daily Dose 2016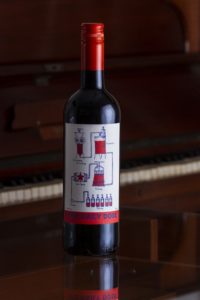 India is making some very nice Cabernet Sauvignons and this particular small-lot wine from Sholapur, made by well-known importer Vishal Kadakia of Wine Park with experienced oenologist Rajesh Rasal is a good example. A funky label design, a funkier name and improving vintages every year puts this wine squarely on my list. The market-savvy Kadakia has chosen to make it fruit-forward by reducing the oak interaction to just 5% to appeal to the young, hip and eager-to-dabble demographic among wine drinkers. The cherry on the viniferous cake: Kadakia says the grapes are made from organically grown, pesticide-free grapes. That works for me. Plus, extra dibs for having the most off-beat label and name.
Look out soon for The Daily Dose white, a Sauvignon Blanc aimed to fit much the same profile.
Tasting notes: Concentrated ripe, red fruit with hints of spice and a vibrant finish,  good structure with firm, noticeable tannins. Benefits from some decanting or aerating, being such a young 'un.
Where and how much: Rs750 (€10) in Maharashtra, Rs 850 (€11) in Karnataka.
Fratelli Sette 2013

Fratelli's Italian winemaker Piero Masi has some serious international winemaking chops to his name, and based on that alone it would be worth picking up a bottle of their Sette, their flagship Reserve red made from a blend of Sangiovese and Cabernet Sauvignon grapes grown in their vineyards in Akluj, Maharashtra, using the best grapes of each vintage. The Sette, changing its composition as required, is well-established on most top-10 wine lists. Pick one of for your wine cellar. Or gift a friend who enjoys the bold and the beautiful.
Footnote: Sette 2013 is available in 375ml and magnum (1.5 litres) as well. The bigger size would make a great statement gift or to pop for a special occasion. It comes with its own plug-in aerator too! Elegant labeling in dark chocolate and gold.
Tasting notes: Later vintages of Sette (the first was 2009) saw the Sangiovese dominate the Cabernet Sauvignon in the blend, where earlier it was the other way around. This seems to be working. Intense, broody red wine, the dark fruit noticeable on nose and palate but reined in by the oak (14 months in oak, of which 60% new French oak ) which speaks quite definitively. An age-worthy wine, but if you want to drink it now, decant for a while. Jancis Robinson scored it at 16.5/20.
Where and how much: Rs 1700 (€22) in Bangalore, Rs 1800 (€23) in Delhi and Rs 2000 (€26) in Mumbai.
Grover Zampa Chêne Grand Reserve 2015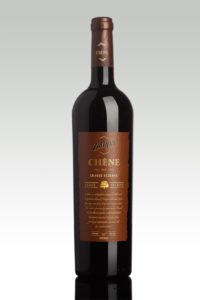 The big strong boy of the Grover Zampa Vineyards portfolio and most beloved of many wine aficionados for its distinct oak, majestic structure, and chewy tannins. An oak-rich full-bodied blend of 55% Tempranillo (think Spain) and 45% Syrah, it is an apt food wine for that big barbecue you were planning.
 Tasting notes: Rich, ripe red fruit on the nose and palate with hints of pepper and coffee, the structure and lengthy finish all adding to create a sumptuous red wine. A perfect buy for lovers of oaky red wines. Jancis Robinson has called it a 'proper wine!' (exclamation mark hers!) and irrespective of Ms. Robinson's intended meaning, this wine certainly meets all necessary concerns of propriety.
Where and how much: Rs 1950 (€25)  in Mumbai, Rs 1850 in Bangalore and Delhi (€24).
Second pick: Grover Zampa Vijay Amritraj Reserve Collection Red 2015
Winemaker Karishma Grover's own favourite from the extensive GZV portfolio (she would know, wouldn't she?) and one that has been improving steadily since its launch three years ago. This elegant, silky blend of Cabernet, Syrah and a hint of Viognier currently makes for a delicious, fruit-rich sip.
Available in retail for Rs1400 (€18) in Delhi, Rs1495 (€19) in Mumbai and Rs1450 (€19) in Bangalore.
So there you have it. My own recommendations of the popular Indian red wines on my list- and I wouldn't neglect those whites too. After all, if winter comes, can spring (or summer) be far behind?
Disclaimer: All the wines on the lists are my own personal picks, not present here by any other means, such as paid promotions and such-like. They have been assessed either in open tasting sessions or picked up in retail at full-price.
Enjoy!