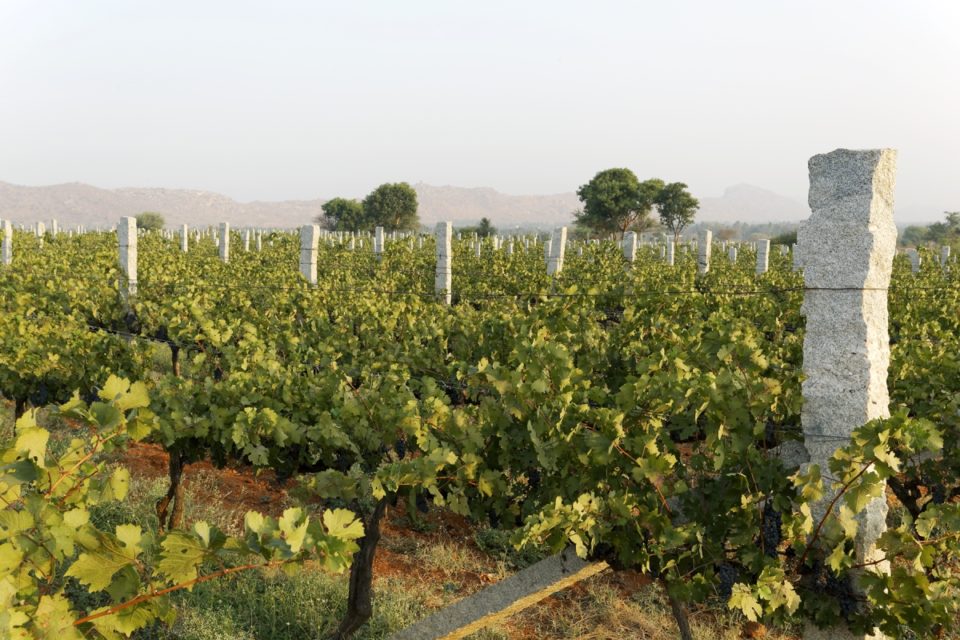 The boutique SDU Winery in Karnataka's Nandi Valley is all set to amplify its presence with its coming-of-age Winemaker's Selection wine. And this one has Italy stamped all over it….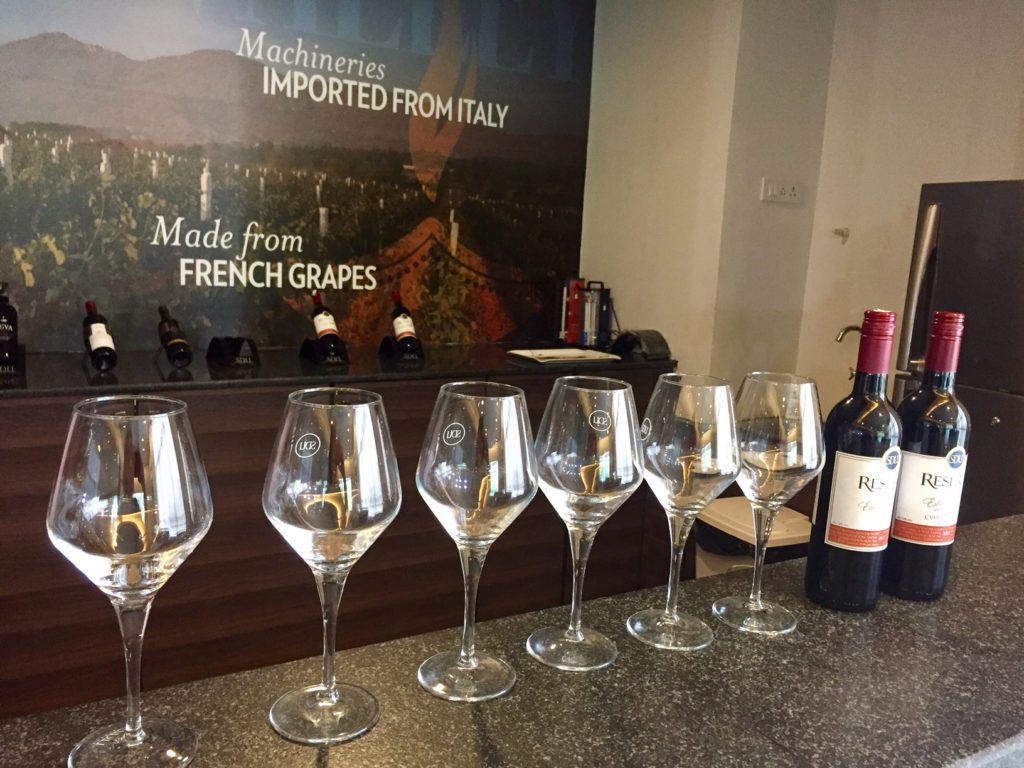 It was in 2014 when people first sat up and noticed Karnataka's SDU Winery. Mere months after its launch, with little fuss or fanfare, the boutique winery beat India's biggest wine producers in a blind tasting competition held in Mumbai, Top 25 Finest Wines in India, to claim top spot with its SDU Reserva Syrah 2012 as the best wine in India (read about it here). To add to its stash, three other SDU wines – the Reserva Chardonnay 2012 placed 7th and two of their entry-level Deva range (Cabernet Sauvignon and Chardonnay) also placed at the same competition.  As the shock waves receded around the wine industry, SDU retreated to its home nestled in the luxuriant greenery that is Karnataka's Nandi Valley and life went on.
But the retreat was tactical, as SDU's owner Shambhavi Hingorani and chief winemaker Andrea Valentinuzzi went about their business quietly making their wines. So three years on, curiosity drove me to seek them out again. What improvements might I see?  Valentinuzzi was visiting Bengaluru to oversee the bottling, and this would be an interesting revisit.
So on a bright, sunny Sunday morning, I took the 90-minute drive to the winery with SDU business head, Mohit Nischol. I watched the landscape change as we drove along; the abundant treeline got more verdant as we drove past Karnataka's TG Halli reservoir. Nischol pointed out SDU's own TG Halli vineyards dotting the far landscape. The other SDU parcel, ID Halli was two hours away, both vineyards totalling 75 acres of vines. "Our vineyards grow 60% Syrah, 30% Cabernet Sauvignon with the rest Chardonnay and a little Chenin Blanc," he told me. SDU makes about 10,000 cases a year, split between Deva (80%) and Reserva (20%). While the Deva range starts at Rs 590 for 750 ml (in Telengana), the Reservas are from Rs 900 (Karnataka only). "The Deva is made to be drunk young by early wine drinkers and our USP is affordability." A Deva Chenin Blanc is to be added to the portfolio shortly.
Despite their early victory just months after their official launch, SDU decided against testing their mettle at many wine competitions. "We were too young and preferred being selective," Nischol explains. The focus has been on the markets in India's south and SDU Deva is currently available in Karnataka, Telengana (newly adopting wine-positive measures, he adds), Kerala, Pondicherry and Goa. "The Wine Board is making a good effort, but a movement needs to happen and that can only happen if the government joins hands with the Indian wine industry to promote the cause of wine."
Soon, we wound our way past the scenic Makalidurga hill range – a destination for trekkers and climbers – and pulled into the winery driveway. The winery is built like a gracious home, and in part, it is one – the owner's, who often retreats here for quiet family time. There is a spacious, cheery terrace overlooking more lush greenery, a verandah dining and BBQ space opening out from a chic, comfy lounge dominated by a long bar counter. Valentinuzzi is in the kitchen where he's been cooking lunch, I'm told – he loves to cook. That's delightful. I have never had both food and wine made by the same person and I can't wait.
Valentinuzzi is a maverick winemaker. As an old India hand of 13 years with (more…)