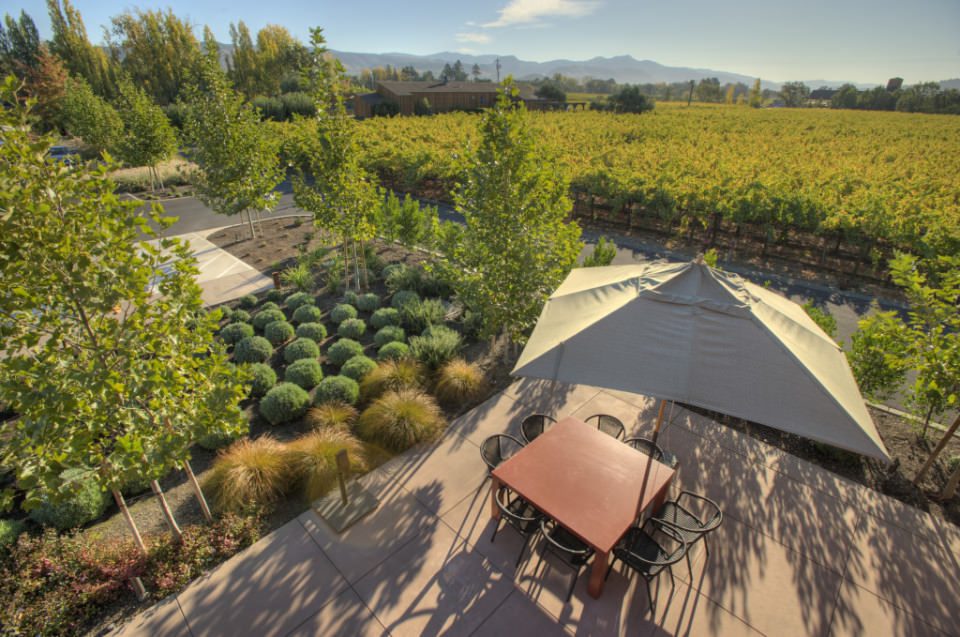 Bruce Cakebread knows India well.
So well that he admits that coming to India "feels like home." He's been visiting since 2004, hosting exclusive wine dinners each time, and discerning wine drinkers have been marking their diaries to attend and taste the latest Cakebread vintages in his company. India might be a relatively small market for Cakebread Cellars' premium Napa Valley wines, but as president and COO, Cakebread takes his job as ambassador and promoter of the family winery very seriously.
"The world is getting smaller; our customers are spread all over the world – from Tokyo to New Delhi and Bangalore. It's important we focus on getting our wines into good establishments," he says.
The efforts have been rewarding, the growth unmistakable. He enjoys receiving photographs of his wine being sold and drunk around the world; it underlines his faith in persisting with new and emerging markets. After all, even in in his home country, the US, it wasn't always a happy time for premium wines like his own. "In 1979 for instance, in Austin Texas, people's preferences were more towards spicy food with beer, as I recall from a tasting we went for during the time…today, 30 years later Texas is our number 4 market in the US," he says.
The Cakebread philosophy encompasses three key components or beliefs that drives the leadership team, he explains. "One, take the quality path. Interact with your consumers and offer good customer service and good management. This makes you successful, and your core group of employees stay on working with you, because your values are in alignment."
Cakebread can boast of some of the longest associations in the wine industry. Their winemaker, Julianne Laks, has been working with them for 27 years and counting, and is responsible for instituting techniques such as whole-cluster pressing of white grapes, harvesting at night and barrel-aging a portion of Cakebread's Chardonnay. (more…)